Roe buck hunt with horse carriage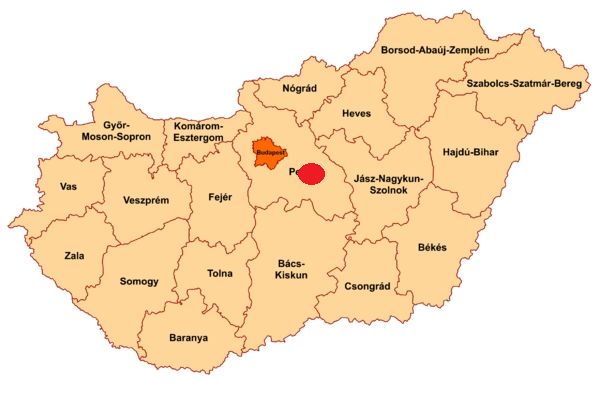 Size of the field: 3.000 ha
Hunt: stalking or horse carriage
Accommodation, boarding: in pension
In the western part of the preserve, near Nagykőrös, Törtel and in the region of Tápió, smaller unbroken deciduous forests are characteristic, while the smooth plain along the Tisza is used mostly by the agriculture. The vast unbroken fields are cultivated or used for pastoral farming; they are divided only by narrow forest belts along the streams and ditches. In the floodplain of Tisza and of smaller streams, riverside forests can be found. Because of the natural conditions of the area, the living conditions are ideal above all for roe deer and small game.
Accordingly, the good roe deer stock can provide excellent hunting possibilities in the whole area. Before you book your hunting in this region, however, you must know and accept that you can bag roe bucks in these territories mainly from jeeps because of the local land conditions and the poor coverage. Thus, the preserves have jeeps especially for this purpose. After a suitable and careful preparatory work, the professional hunters can drive the guests to the desired roebuck. Because of the huge territory and the long distances, you must often drive for a long time in order to approach the desired roebuck.
Trophy weight (g)
EUR
– 150 g
85
151 – 199 g
120
200 – 229 g
125
230 – 249 g
140
250 – 269 g
160
270 – 299 g
185
300 – 329 g
230
330 – 349 g
295
350 – 369 g
355
370 – 399 g
525
400 g –
625 + 14 EUR / g
Wounding: 50 % of the shooting price based on the estimated weight of the trophy.
Other costs:
Accommodation, boarding
Trophy preparation: 15 EUR / pc
Jeep: 20 EUR / outgoing
Trophy judgment: 15 EUR / pc
Horse carriage : 35 EUR / outgoing and every hour + 12 EUR