Pheasant hunting in North-Hungary Premium quality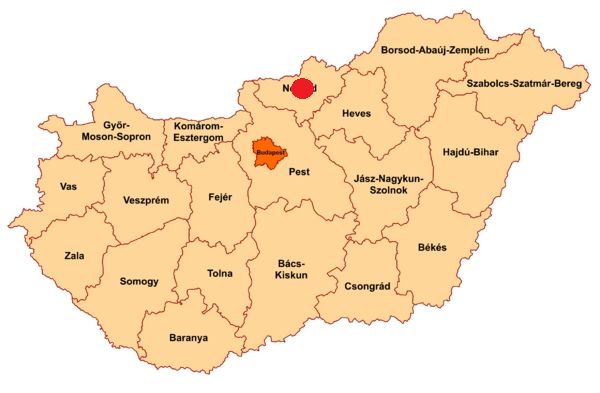 01 October – 28 February
Hunting area: Nógrádmegyer
Accommodation: in Hotel
Hunting method: driven hunt
Number of hunters: 6-10 hunter
Hunting, relaxing and enjoying nature are offered in Hungary with VIP unique services with full packages at the Nógrádmegyer hunting territory.
Driven hunts are great possibilities to hunt for high-flier pheasants in English style. In this hunting area groups are be able to shoot even 400-1000 pcs of pheasants a day.
Package price up to 400 pcs: 12 500 EUR / group / hunting day
From 400 pcs: 24 EUR/ pc
This price includes:
shooting prices of pheasant
renting a gun
horse cart
gun loaders
lunch in the field
dogs
beaters
transfers between the airport and the hunting area (2 times)
The area provides gun loaders, who count the number of birds shot. This number is entered on the shooting list in consultation with the guest for each drive.
Other costs:
cartridges: 0,4 EUR/ pcs
air tickets (2 times)
beverages
accommodation
boarding